News
 June 16-19
Our Sales, Help Desk and Management Teams will be at DATTOCON in San Diego for MSP and MSSP Training.  DattoCon.com
May 12, 2019
Nick Jones/Senior Systems Administrator has passed has successfully completed his HIPAA Compliance Certification Training and has become a Team Lead. 
May 3, 2019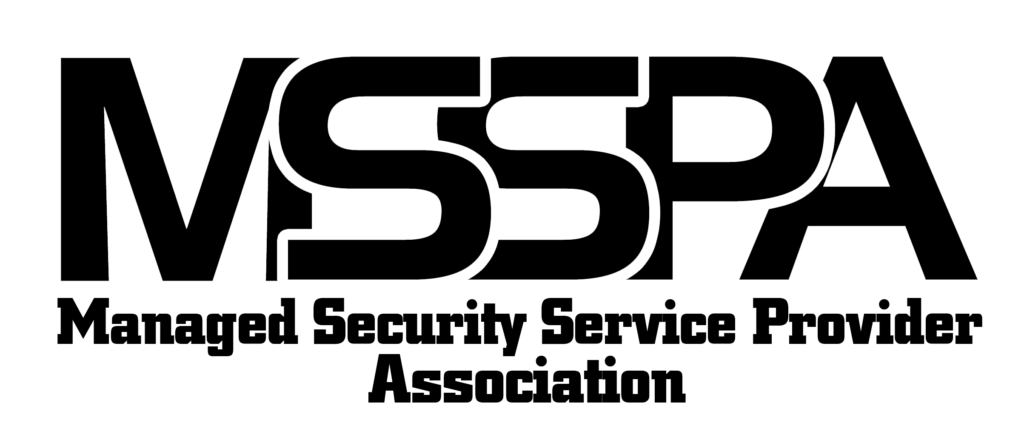 The IT Pros have officially mastered all the tests and requirements and have been certified as an Managed Services Security Provider (MSSP) by the MSSP Association of America.  Certification # MSSP3647
February 26, 2019
Our team keeps growing! Sonny Trinh who is currently studying Cyber Security Solutions and has completed MIS studies at Mt. Hood Community College has joined our team as a Tier III Support Technician.
February 3, 2019
We have expanded our HIPAA Compliance Program with the Compliancy Group to cover all of the State Of Oregon and Southern Washington. 
January 16, 2019
Nick Jones an MCT, MCSE, and CCNA joined our team as a Senior Systems Administrator. 
January 15, 2019
We have expanded our service area from Portland, Salem, and Vancouver to now include the coast of Oregon from Astoria to Newport and everywhere in between.
January 2, 2019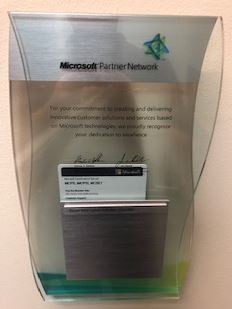 The IT Pros mastered the requirements to become a Microsoft Partner Network Silver Midmarket Solution Provider.
October 15, 2018

The IT Pros have become an Elite Member of the MSP Association(MSPAssociation.com) and started the process for MSSP Certification for all of its team members.
October 10, 2018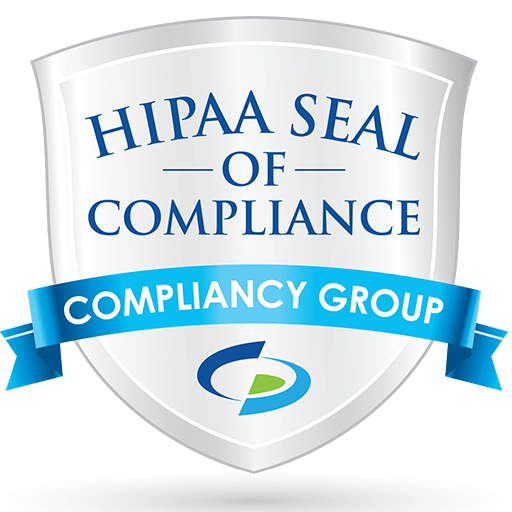 The IT Pros partnered with the Compliancy Group to provide certified HIPAA Compliance Audits/Certifications.
October 3-4, 2018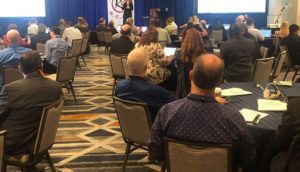 Our techs attended the Cyber Security Show at the Four Seasons in Las Vegas.
September 1, 2018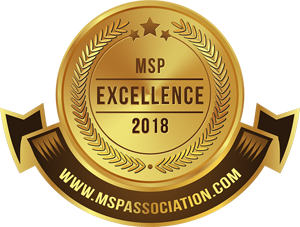 The Association of Managed Services Providers has named the IT PROS in Portland Oregon #4 on the TOP 10 LIST OF NATIONWIDE MSP's! 
July 6, 2018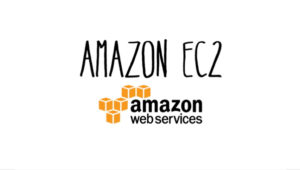 The IT PROS has successfully updated our cloud backup and disaster recovery tools from our own data centers to the much more reliable Amazon AWS Cloud!  Customers should see no changes or disruptions of their cloud services.
NOTE: This makes our encrypted Cloud Backup Storage solution HIPAA, PCI, SOX, and Oregon Identity Theft Compliant.
March 3, 2018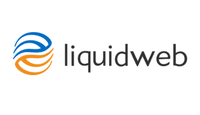 We've upgraded our WordPress hosting controller to High Speed Hosting from WordPressHosting.com and a Liquid Web Cloud Site Controller.  WordPress or website hosting from us is as fast as it can be.  Google           SEO loves fast websites!
February 17, 2018

The IT PROS has become an official member of the Beaverton Oregon Chamber of Commerce.