HIPAA COMPLIANCE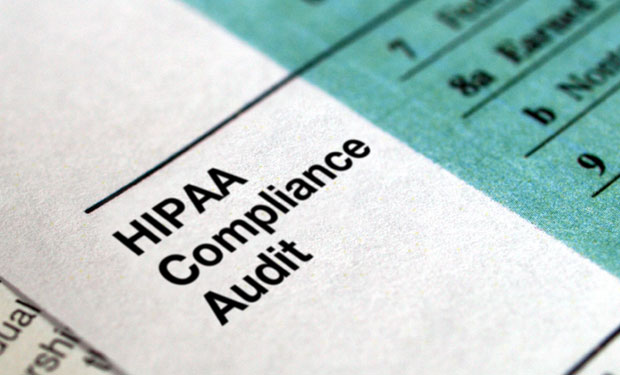 HIPAA, the Health Insurance Portability and Accountability Act, sets the standard for protecting sensitive patient data. Any company that deals with protected health information (PHI) must ensure that all the required physical, network and process security measures are in place and followed. Health maintenance practices are mandated by the U.S. government to reform the way health care services utilize information technology. The American Recovery and Reinvestment Act of 2009 has a section referred to as Health Information Technology for Economic and Clinical Health Act (HITECH). The act requires that IT be incorporated in the medical field provided the health service providers have met the government checkpoints. The IT Pros are a trusted name in HIPAA Compliance. We are certified by the Compliancy Group. We have all the necessary knowledge and practice to keep your health services organization HIPAA compliant.
Some of our solutions include:
Annual/Quarterly Assessments
User activity monitoring
Physical disk encryption
Encrypted email
IDS / IPS firewall services with reporting
Disaster recovery planning
Offsite compliant backup
Managed endpoint security
Password policy management
And More!
Infrastructure Solutions
In order to convert to electronic health records, you will require secure data storage capabilities. In the near future, all medical files will be stored electronically. This implies moving from archaic file folder system to EHR/EMR. This will require maintained security, network infrastructure, and backup solutions. We can help you establish and maintain HITECH and HIPAA compliance Oregon or Washington. We will help you have the system running smoothly so that you can focus on service delivery. We are here to help you through the process of utilizing IT resources till you become fully HIPAA compliant.