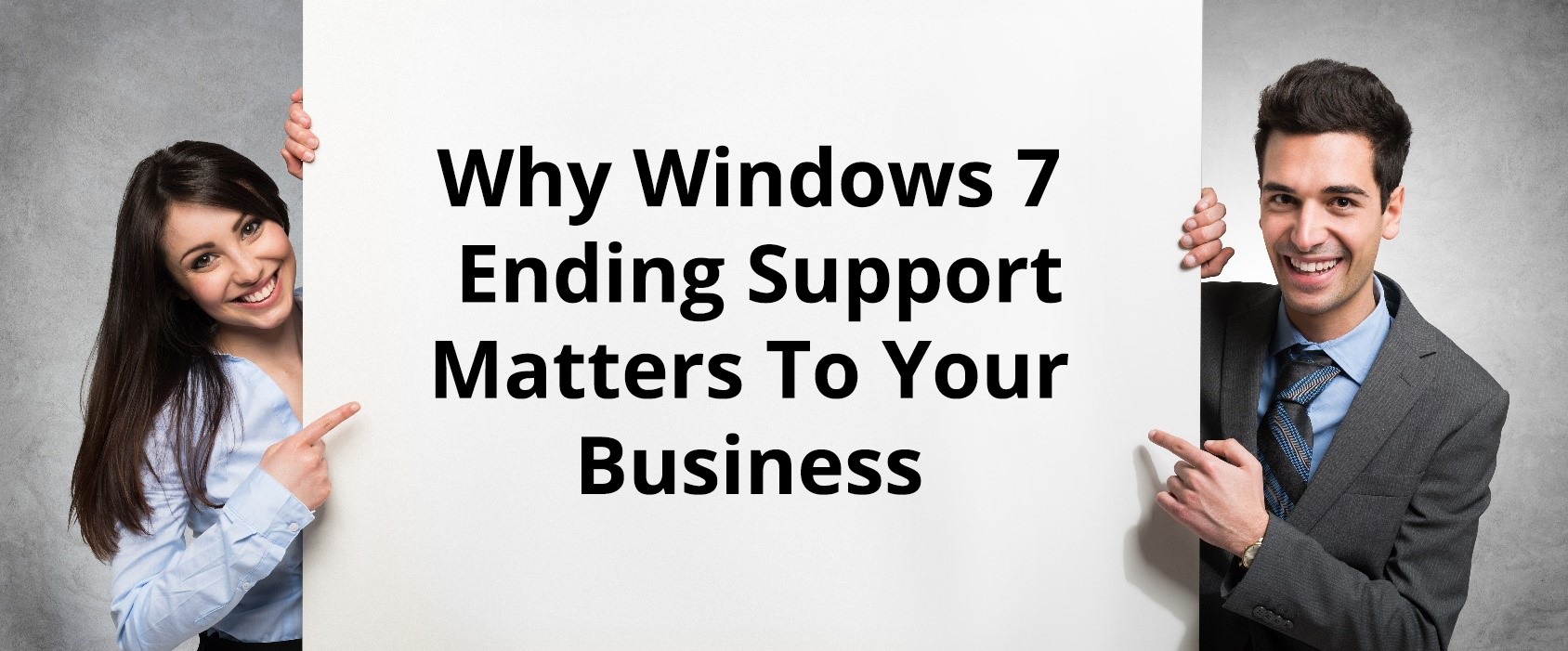 Unless you have been living under a rock for the last year, you have likely seen an article or read information flash across your computer screen about Microsoft ending support for Windows 7. Many businesses are unprepared, in fact over 35% of the market is still using this operating system. However, on January 15, 2020 everyone will want to upgrade for some very urgent reasons. Read on to see why this matters to your business.
Windows 7 End of Life, Now What?

Can a company possibly avoid moving to Windows 10?
Immediately, the result is that companies who make that choice will stop receiving all updates and security patches needed to keep their OS practicable. All unsupported systems will be less reliable, performance will worsen, unpatched vulnerabilities can make your company a security risk, and your computers will be out of regulatory compliance.
Microsoft had planned to pull support for Windows 7 in 2015 but changed their minds and extended support for an additional five years. In the last year, Windows 10 has overtaken the market over Windows 7, as companies saw this looming concern. And with more users, more and more reports of how difficult the migration actually is, flooded forums and chats.
What Makes Upgrading to Windows 10 Difficult
One of the chief issues is the fact that there is no automatic upgrade in-place. What this means is that Microsoft doesn't sell or provide specific support for transitioning from Windows 7 to the new 64 bit OS but Windows 10. This can mean hardware upgrades need to happen just to support the newer and more resource intense operating system.
When making these upgrades, you must factor in the settings, apps, and data of each user that needs to be kept while upgrading. This can be very time consuming and expensive for a company.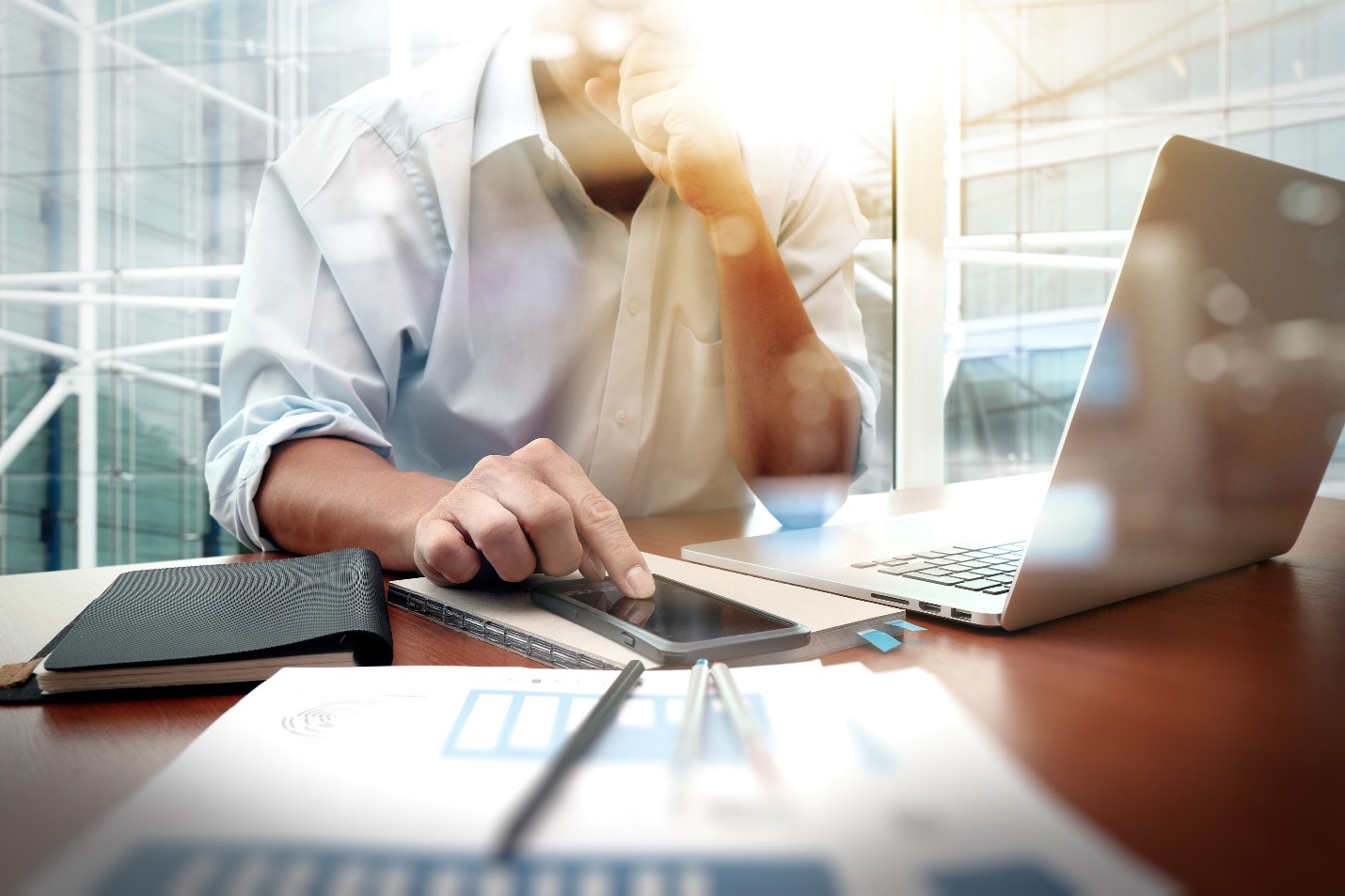 Make The Switch Soon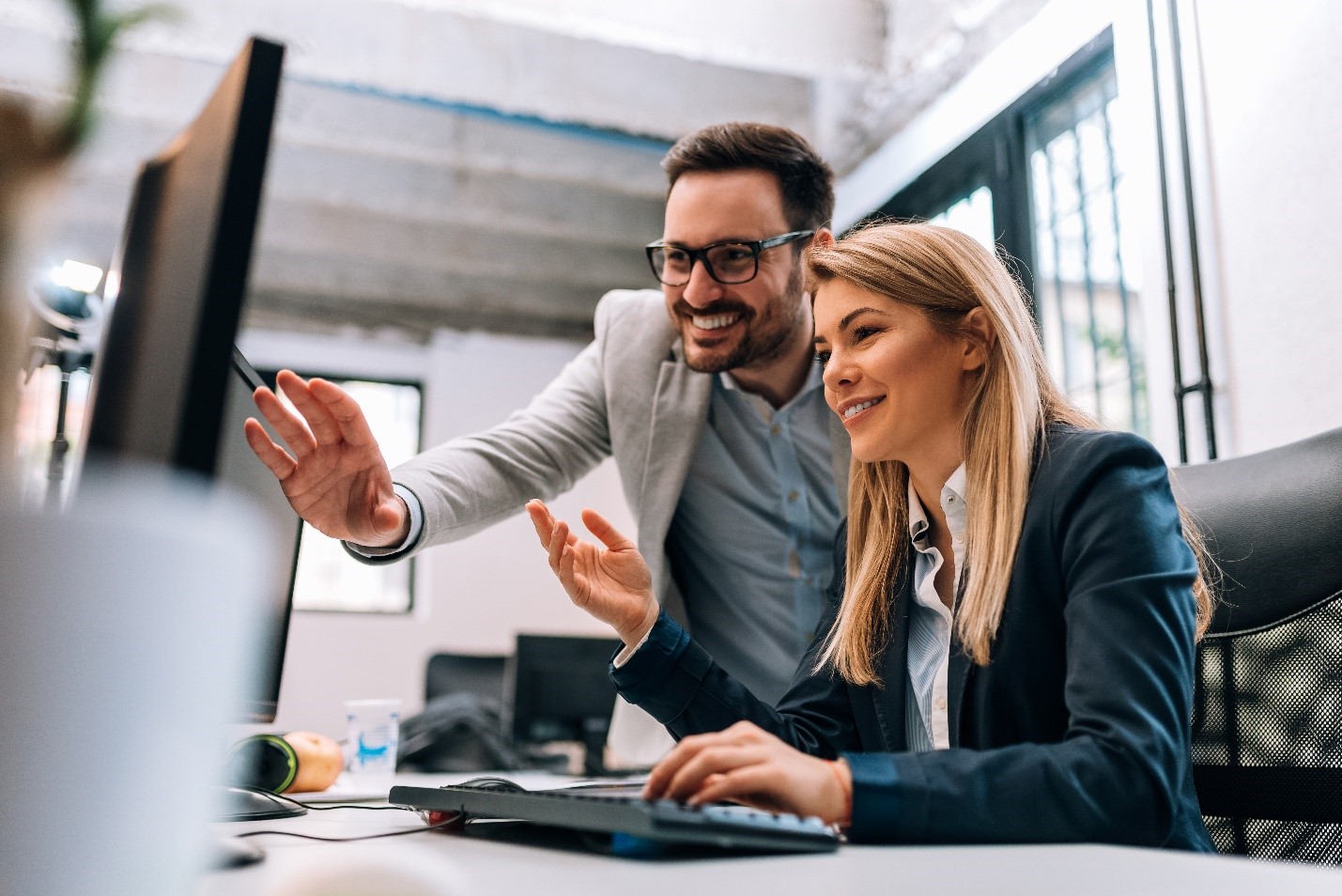 The most important step is to start the process as soon as your busines can. Businesses that delay could find they encounter unforeseen issues that cause real problems after Microsoft shuts down support. Being caught without this support at a time when expensive resources are brought in makes getting this resolved as soon as possible highly critical.
Next, find an IT company that will help minimize the amount of manual labor to deploy and configure Windows 10. machines. Finding the right engineer can help ensure the files, apps and settings of individual users kept in the condition that works for the users. Your engineer should be able to check for updates and ensure your hardware and software are ready to run on the new operating system.
How We Can Help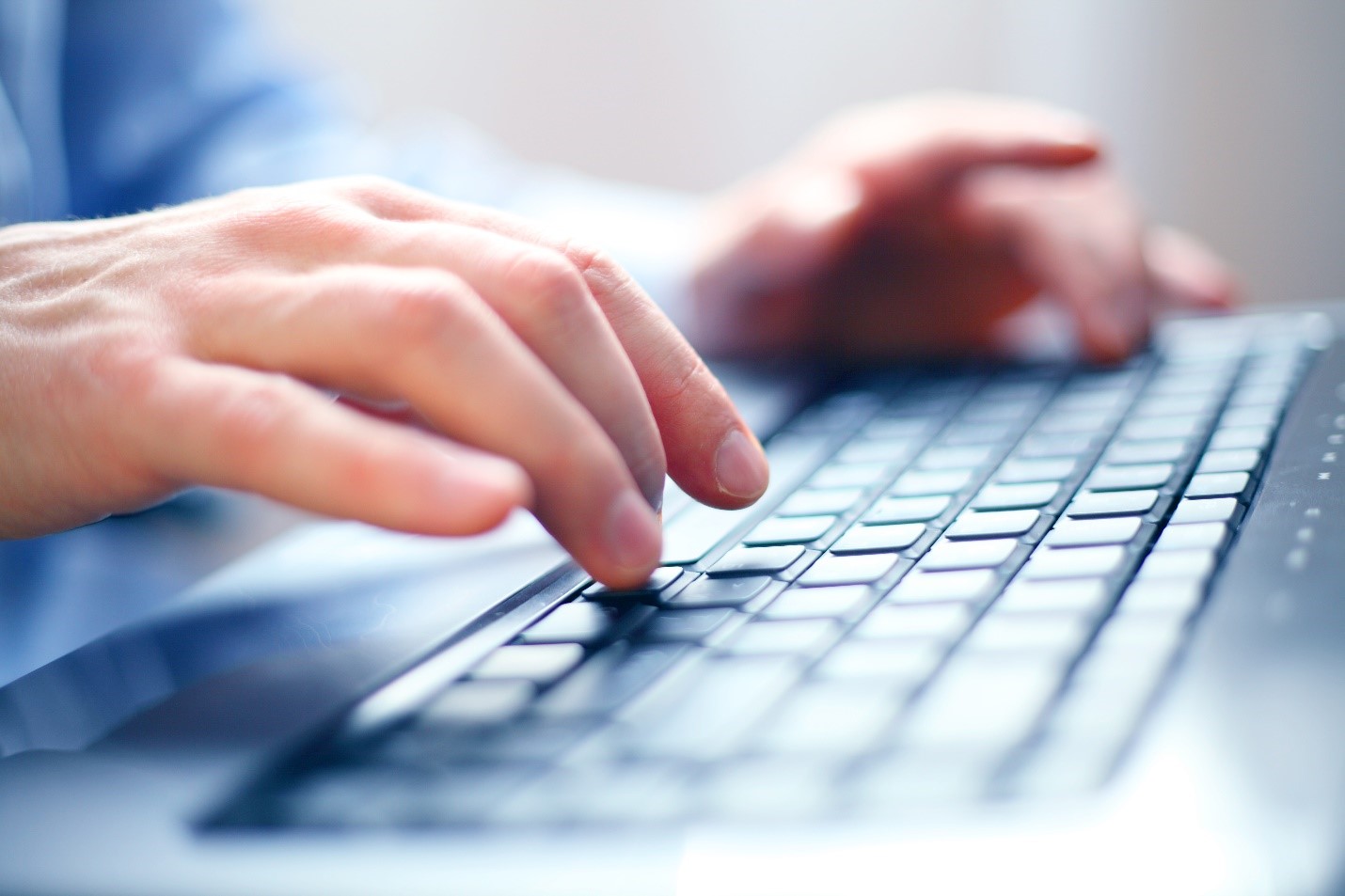 Having a team of support technicians and consultants ensure that you will get the support you need quickly, while also gaining insight of the state of your IT and what needs to be changed to ensure reliability and speed.
Our team has expertly and efficiently moved hundreds of clients to Windows 10 and we offer the support and training to make this a seamless endeavor for our clients.
Our pricing is highly competitive. Do you know what the cost is of an in-house IT technician? Did you know that you could get a team of technicians for a fraction of the price?
We know your data is critical, so we will be sure that we preserve your data and your user profiles while we upgrade you and make sure your system is reliable and in compliance.
Try us for free! Get one free hour of support for your business. Complete the form at the bottom of this page or call us at 503-608-7346.
Conclusion
After running Windows 7 for ten years it can be daunting to upgrade to a new system. Challenges with compatibility, hardware, training, etc., can make it very frustrating.
It Pro's has helped hundreds of customers migrate and make it painless and easy.